Tweet
It's been a long time coming, but it's finally done and ready for your enjoyment! I started work on this album midway through 2009 – and – a little over a year later, I am proud to present you with my first ever full-length electronic [dance] music album – Arreliari.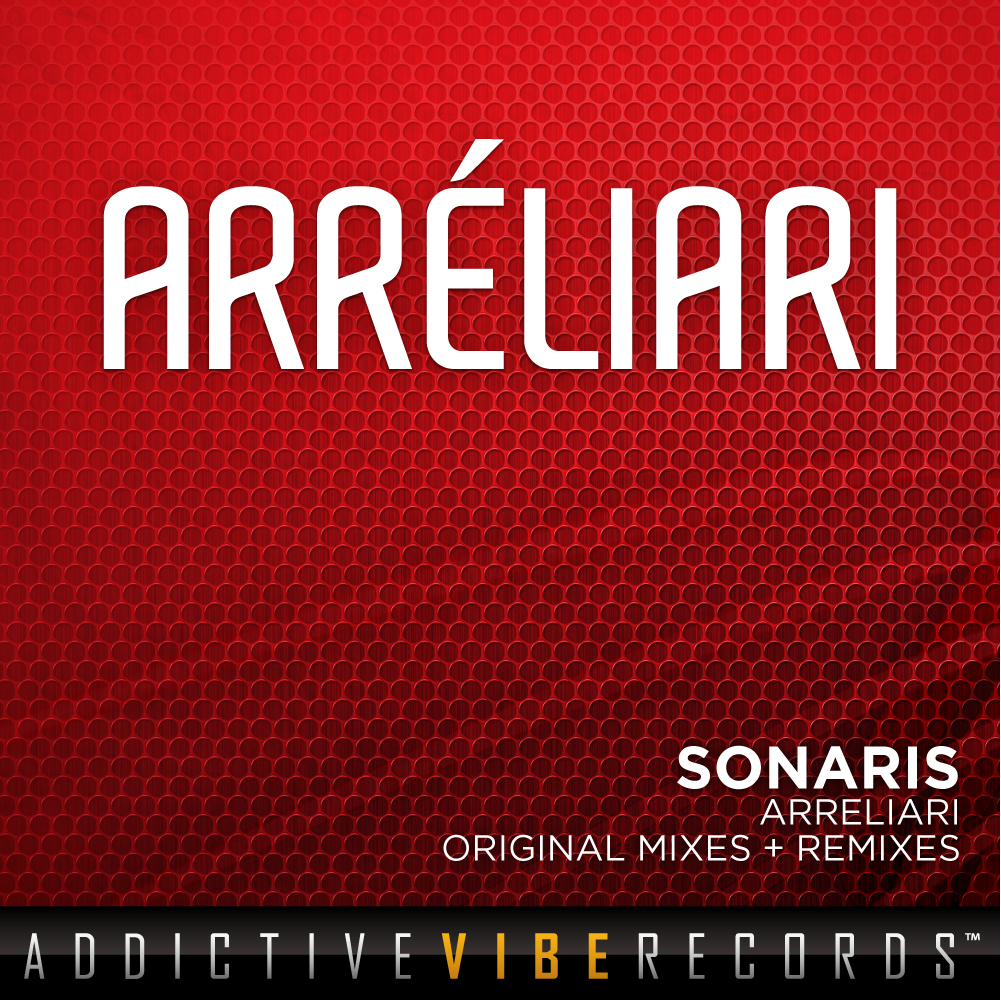 Inspired by various events in the past year, this album is an eclectic compilation of progressive house vibes, electro house basslines, trancey melodies and general feel-good awesomeness – suitable for many moods. A few of the tracks on the album are ones which have been publicly released previously, but are now remastered by a big name studio in NYC, and made to sound even more awesome, for your listening pleasure. All other tracks on the album are totally unheard before originals, which I think – and hope – you'll enjoy. As an added bonus, I was very lucky to have exclusive remixes done by axisONE, Draconum and Alex Biagi (all from the Addictive Vibe Records crew) included on the album. (The axisONE remix of Sputnik was featured on the world-renowned Beta Nightclub's "Homegrown" compilation earlier this year – along with some heavy-hitting tracks from other talented producers).
The album is also inspired by many people, and I couldn't have finished this project without the support of those around me, and those reaching out to me through the internets. I greatly appreciate all your input, feedback and criticism. All (100%) of the proceeds from this album will go toward improving my music software, and hardware upgrades. I know that pretty much anyone can find and download the album for free, and I won't try to stop you from doing so, but please realize that making music is a time-consuming task and, no matter how much I love the process – and hate to have to admit this – it can be a somewhat expensive endeavor, as well. So, for those of you who pick up a copy of the album from iTunes, or any other online store… thank you for supporting my habit.
Last but definitely not least… enjoy the music!
Get the album on JunoDownload!
"Arreliari" is trademarked and copyrighted (2010) by SonarisMusic & Addictive Vibe Records and distributed, world-wide, exclusively by Music Just Music (phonographic copyright 2010). Any licensing and distribution questions should be addressed directly to Music Just Music. Album cover art  design by David Baker. A special thank you to Santoki for being my biggest fan and my inspiration for creating beautiful things.