New, premium sample sound pack 29 high quality 30 second and 60 second loops loops. For licensing info/iqnuiries (more on this below) please contact Elite Sync Lab.
If you decide to download the pack, here is what you can and cannot do with the music in these packs:
CAN DO WITH THIS MUSIC:
* Use this music for your personal website
* Play this music at your gym, restaurant, bar, salon, small business
* Sample this music for your own music project as long as you're not selling it
* Listen however you feel like, on your music player, in the car, etc…
* Give to your friends or strangers to listen to
* DJs may drop any of this music in your set
* Enjoy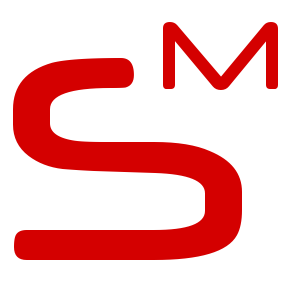 CANNOT DO WITH THIS MUSIC:
* Sell any of the files to anyone or any organization
* Use the music for a commercial website
* Use for any sort of advertising
* Use for any video project which brings in revenue
* Use for any show (TV or Internet) or film
* Play on the radio or internet radio
* Sample any of the music for a commercial release music project
Basically, as long as you are not making money off of my work, it's all good.
If you do want to use any of this music for commercial purposes, e.g. advertising, TV, films, videos, website, radio etc… you can license the music for a small and yet very reasonable sum.
You will need a .zip extractor to open the archive and extract the mp3 files.
You can find one for free online (I recommend 7Zip).
What's in the packs?
In total there are 37 tracks and loops in the three files.
The first two packs , Full Length or Minute Plus are either full length finished tracks or near finished tracks, 27 total. The last pack, Shorter Samples & Loops is a pack of 30 second – 1 minute clips of music, 10 total. The music contained in the packs is of all sorts of various genres: progressive house, dubstep, downtempo, electro house + more.
Sonaris Music Deluxe Music Pack > [Right Click To Download]
My earlier sample packs are available for licensing here:
Elite Sync Lab at AudioSparx