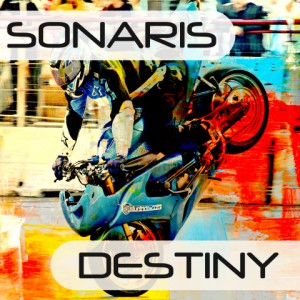 It's InternetDJ.com's 10th annual remix competition, and – for the first time ever, the tables have turned. I have participated in most of the remix competitions over the years, but this time around, I get to be the remixee!
There is a $150 cash (paypal) prize for the winner of the competition, plus the possibility of a release on Amazon, iTunes, Beatport, Google Music, etc… If the remixes are particularly good, I may consider releasing several of the remixes as part of an EP, via Addictive Vibe Records.
The rules: InternetDJ members have until Midnight Saturday October 4th 2014(ET) to download the sound pack, remix into a new song and upload it on this page to InternetDJ. After this day, the upload function will be closed and shortly thereafter the remixes will be filtered for nonsense and presented within the InternetDJ Voting Booth. Any electronic music style will be considered, including-but-not-limited-to: drum & bass, progressive house, filter house, breaks, chillout, ambient, jackin house, dubstep, trap, french house, etc… your mind is your limit.
The Voting Process and Prizes: InternetDJ members and visitors are welcome to vote on all the uploaded tracks. The top three highest rated remixes will then be delivered to Sonaris, who will select the #1 remix. This winner will receive the $150 paypal prize from InternetDJ. The winner may also have a chance to be released on Beatport/Amazon/iTunes. It will be up to Addictive Vibe Records to decide if the winning remix will be released. Addictive Vibe Records may approach two or three remixers to release an EP with the original + remixes. Any agreements between the remixes and Addictive Vibe Records are in no way connected to InternetDJ. If the remixes are good, you might get a release out of it!